Business And Commercial Law
Home / Business And Commercial Law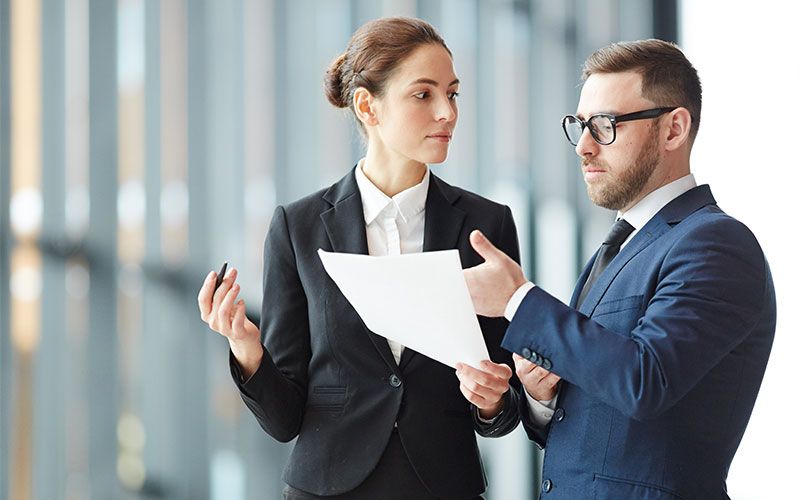 Business And Commercial Law Attorneys
At Lobb & Plewe, we can handle all of your business and commercial law needs. When it comes to managing your business, you need skilled attorneys by your side to protect your business and help you achieve your goals.
Our business lawyers understand the complex issues you and your business face. We have experience helping closely held businesses, developers, retailers, and contractors with a variety of transaction and litigation matters.
We Review All Potential Issues To Protect Your Business
Your business needs are unique. Our law firm can review your specific situation and recommend the best course of action to take to protect your best interests. We can prepare and review business documents and make sure any tax implications, liabilities and risk factors are properly reviewed and addressed.
Conflicts can arise very quickly and may put your business at risk. We will review and discuss all options available to resolve your dispute in a way that will protect your business now and in the future.
Let Our Skilled Attorneys Help Your Business
We have decades of experience handling complex business and commercial law issues, including:
Our attorneys know what steps to take to address these issues and will focus on protecting your business interests at all times.
We represent businesses and business owners in California, Nevada and in other locations throughout the United States. Contact us online or call us at 951-788-9410  to see how we can help address your business needs.
Subscribe for our monthly newsletter to stay updated