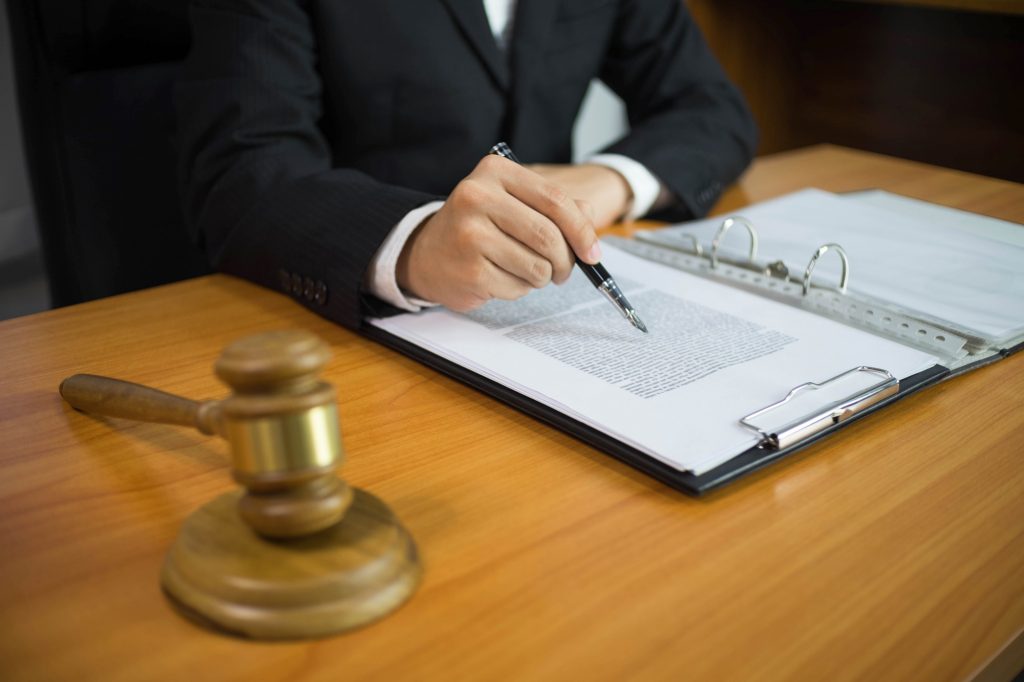 Estate Planning Strategies for High-Net-Worth Individuals
At Lobb & Plewe, we know how to handle a variety of complex estate and tax planning matters for clients with diverse estate planning needs. Our law firm understands how difficult it can be to plan for the future, and we are here to help you every step of the way.
Our lawyers have experience with estate and tax planning issues, and we know how gift tax laws and other tax issues may affect your assets and inheritance for your loved ones. We get to know you and your financial situation to determine the best course of action to help you meet your goals.
Part of our discussion will include reviewing your estate planning options and finding the best plan to reduce the tax liability when passing assets to your heirs, and taking steps to preserve your assets.
What Does an Estate Planning Attorney Do?
Our law firm handles many different types of issues when it comes to your estate, including:
Estate tax laws and the financial implications involved with a complex estate can be difficult to comprehend. We know the law and guide you through this process so you and your family are protected now and in the future.
What Is the Going Rate for Estate Planning Services?
The rate you can expect to pay for estate planning will vary significantly from case to case. This is based on many factors:
The size of your estate
The sort of assets that are attached to your estate
The number of beneficiaries you have
Existing tax burdens or liens on the estate
What you want your estate planning attorney to do
The quality of the representation
Your location
How many hours of work will be required
For example, helping a family get a contested estate through the probate court process could result in an attorney billing for many hours of work, which can add up to tens of thousands of dollars in fees. However, estate planning attorneys can set their own hourly rates, so there is no hard rule for how much you'll pay.
Hourly rates will vary based on the lawyer's location and particular specialties, but a typical price range in most of the United States is between $200 and $500 per hour. The rate might go up if your case has to go to court, or it could go down if you work with a large firm that has paralegals and junior associates available to handle some of your workload, as this type of work is sometimes billed at a lower rate than hands-on work done by an actual attorney.
Some estate planning lawyers may also offer flat rate fees for certain services. For example, a simple document preparation, such as an individual will, might be done for a flat rate of a few hundred dollars.
Our Estate Planning Attorneys Can Help
Some attorneys might also provide services for a percentage of the proceeds received by their clients. However, this contingency model is rare in estate planning law and usually occurs in cases where a settlement or lawsuit is being pursued.
Attorneys with a track record of success working with high-value estates are not always inexpensive. Therefore, if you want to protect your assets and your family's future, it's important to budget appropriately for legal counsel in estate planning matters.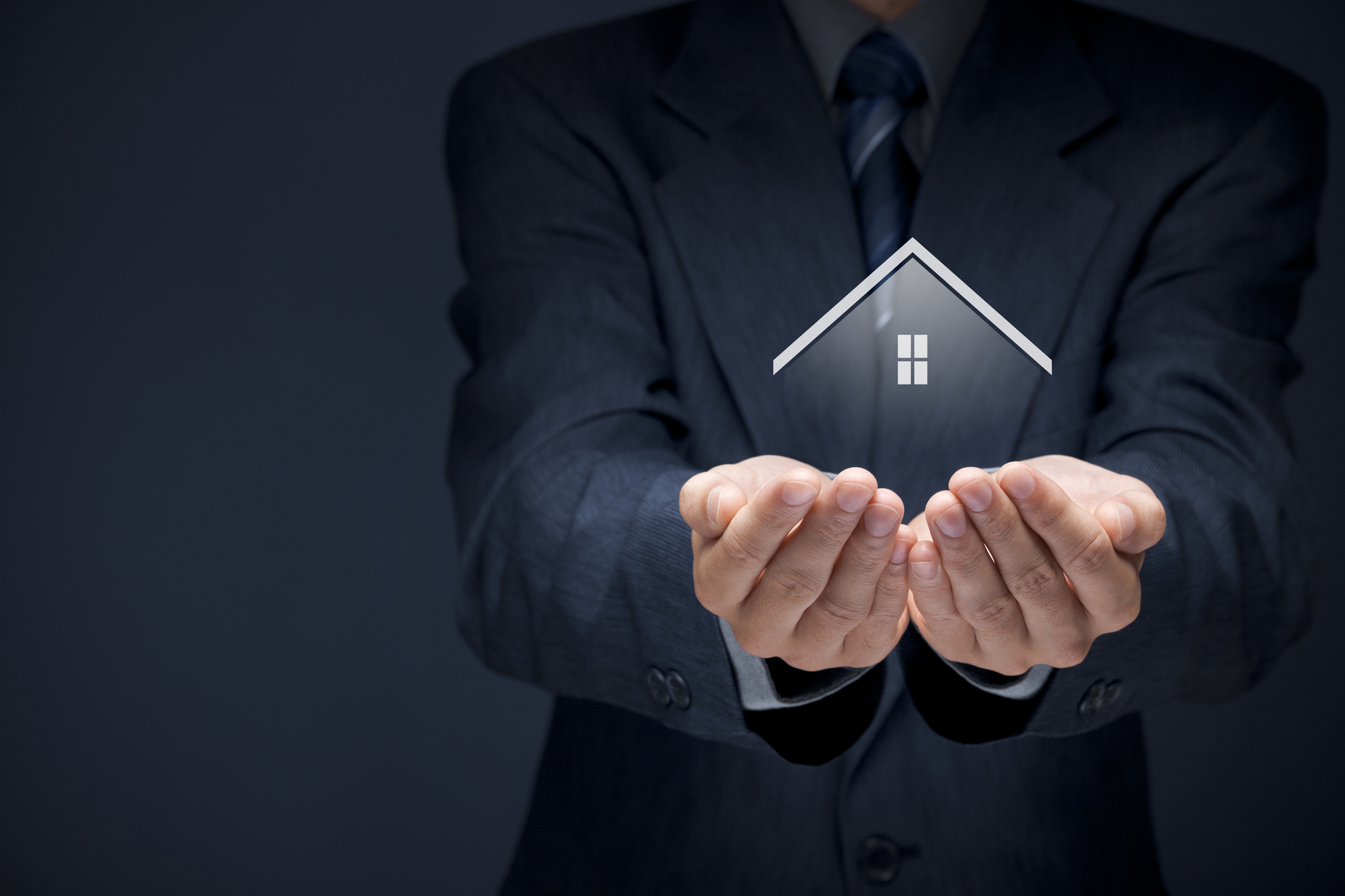 Negotiations continue in Washington over President Biden's $3.5 trillion economic spending and tax package. At the time of drafting this article, the House Budget Committee is advancing a version of the economic package, setting up possible votes on the floor of the chamber later this week. Lawmakers voted 20-17 in a mostly party-line ballot to move the bill forward during the weekend meeting.

Financial laws and tax codes are complex and frequently subject to change. Thankfully, you don't need to memorize the letter of the law if you work with a qualified estate planning attorney who will keep up to date on all relevant regulations and laws that might impact your estate planning goals.
Contact Us To Discuss Your Estate Planning Needs
Subscribe for our monthly newsletter to stay updated