Sara's core practice centers on corporate and business transactions, with a focus on mergers and acquisitions, contract review and negotiation, private equity and debt financing transactions, entity selection and formation, and corporate governance. Sara also has extensive experience negotiating and preparing commercial/industrial real property purchase agreements and leases.
Sara represents private companies and individuals, with equally significant experience representing buyers and sellers. Sara routinely manages acquisitions ranging in value from a few hundred thousand dollars to upwards of $50 million.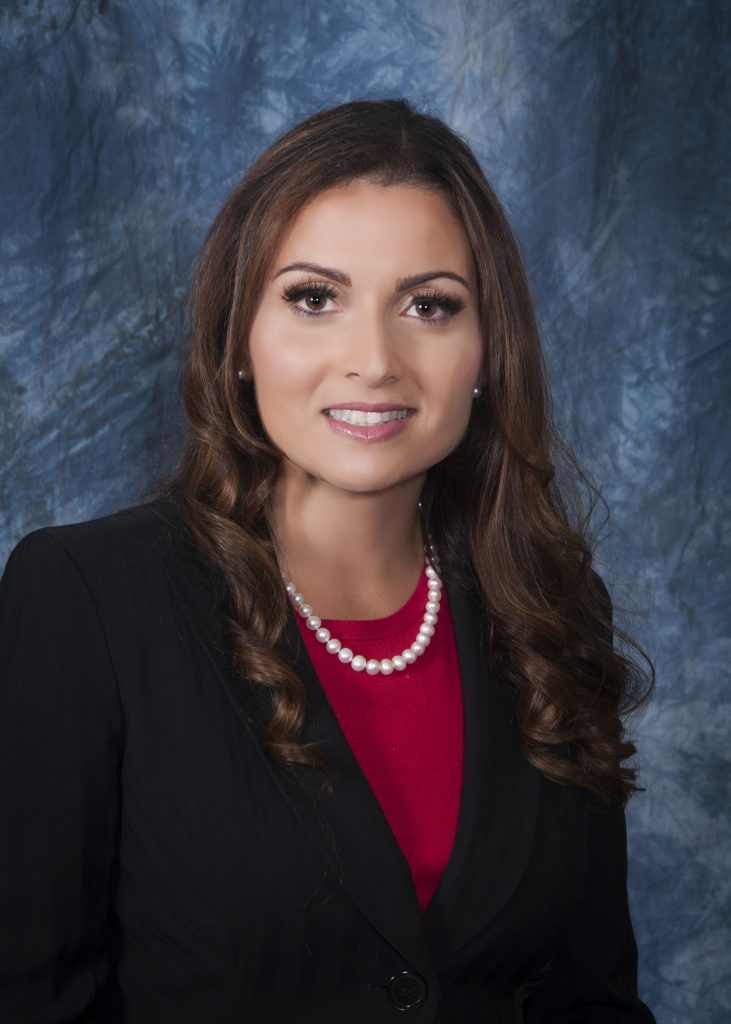 + UCLA School of Law, Los Angeles, California , 2006
Sara attended the UCLA School of Law, earning her law degree in 2006
University of Pennsylvania
Sara earned her Bachelor's degree from the University of Pennsylvania, graduating magna cum laude with a double major in Economics and International Relations.
Before working as a corporate lawyer for a large international law firm. Sara joined L&P in 2013 as a corporate lawyer and heads the Corporate and Business Transactions Group at the firm.