Mark is the head of the Private Clients Group at Lobb & Plewe, which provides legal services for high-net-worth entrepreneurs, their businesses and their families. Mark serves on several non-profit boards of directors and is currently the President of a non-profit hospice. Mark has published many articles and provided many webinars and continuing education lectures on estate planning, asset protection, taxation and succession planning to professional and CEO groups.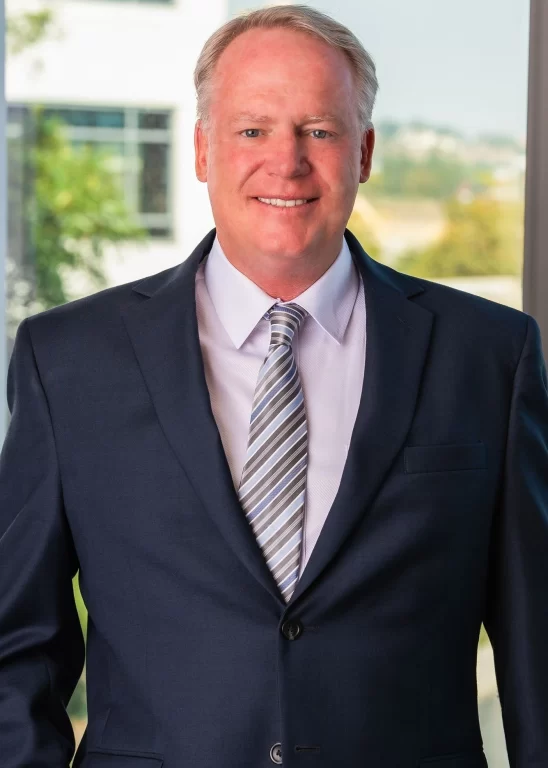 + University of Tulsa, 1987
Mark received his undergraduate degree from the University of Tulsa.
+ Golden Gate University School of Law, San Francisco, California, 1990
Mark received his law degree from Golden Gate University. Following graduation from Golden Gate, he went to work as an associate for a large regional law firm. Mark left that law firm in November of 1993 to start what is now Lobb & Plewe, LLP.
Mark has been licensed to practice law in California since 1990. He is a founding partner and the Managing Partner of Lobb & Plewe. Mark is licensed to practice law in both state and federal courts in California. Mark is also admitted to the United States Tax Court. He is a member of both the California and Riverside County Bar Associations.
+ Professional Associations and Memberships