Susan Lowrance is the Office Manager at Lobb & Plewe. Ms. Lowrance's duties include but are not limited to overseeing the firm marketing and all of the human resources functions, including the hiring and retention of all firm support staff, managing the legal secretaries, working as the liaison to the firm's IT vendor and all firm vendors, and representing the firm in community fundraising events.
Susan is a member of various human resources organizations including Professionals In Human Resources Association (PIHRA), Society for Human Resource Management (SHRM) and CalHR.
Susan has been with Lobb & Plewe for over 20 years. Her hobbies include golf, traveling, watching professional baseball and football, and wine tasting.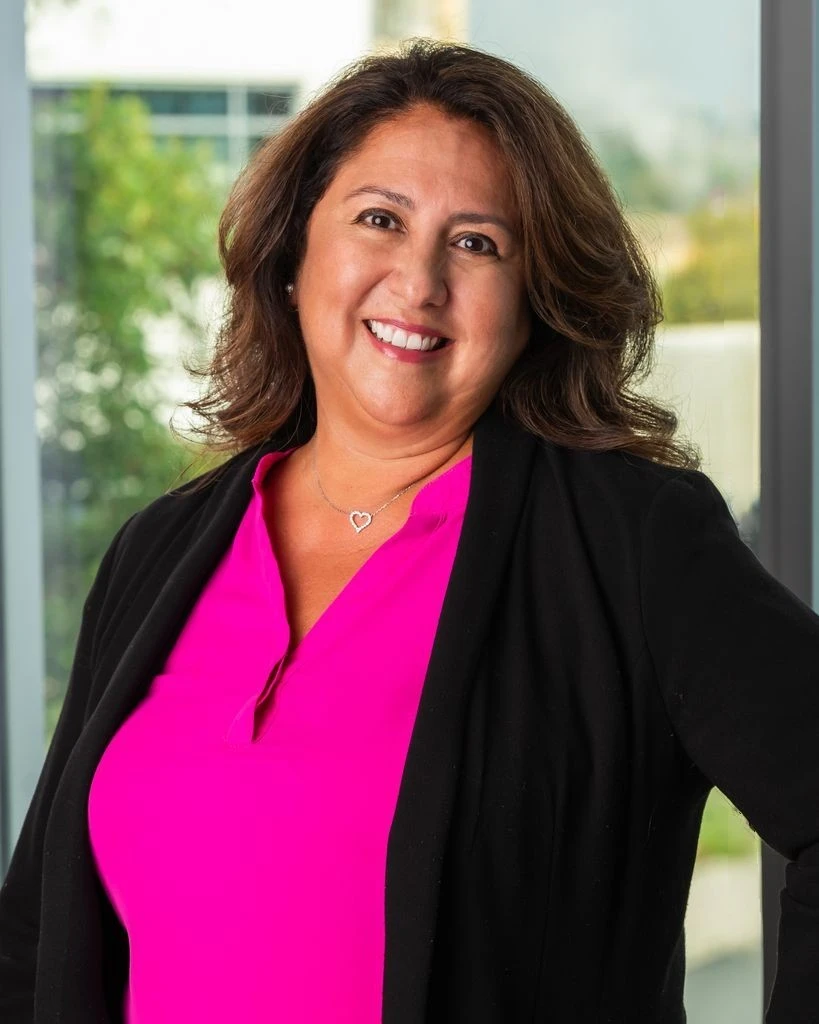 + Professional Memberships.