Home / Michael J. DeSantis
litigation Associate at Lobb & Plewe
Mr. DeSantis is a tenacious advocate who represents clients with passion. He has experience representing businesses in personal injury, product defect, negligence, fraud, and consumer disputes, among others. Mr. DeSantis delivers favorable outcomes by utilizing his certification in dispute resolution to resolve matters efficiently and his law and motion practice to extinguish frivolous claims through successful motions for summary judgment. He believes that each matter deserves a detailed and thoughtful analysis and resolution strategy which recognizes the client's unique business considerations.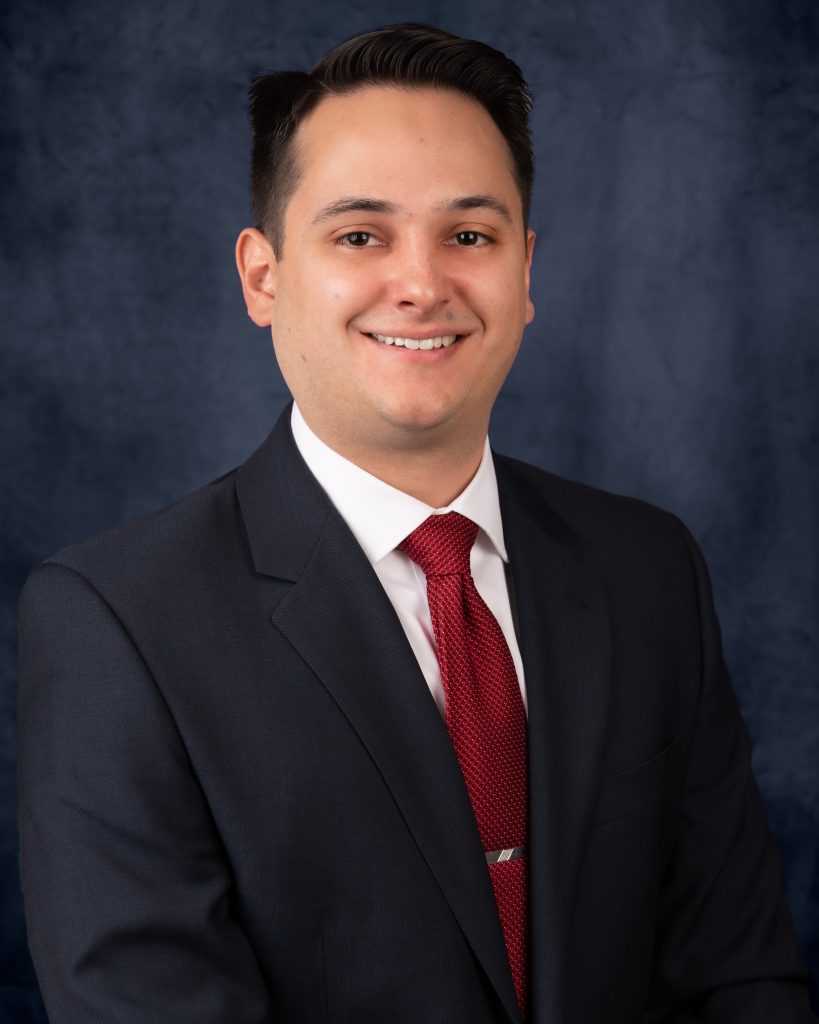 + Pepperdine University School of Law
A Southern California native, Mr. DeSantis earned his Juris Doctor degree at the Pepperdine University School of Law, where he also obtained a Certificate in Dispute Resolution from the nation's top-ranked Straus Institute for Dispute Resolution. In law school, he served as Business and Technical Editor for the Pepperdine Dispute Resolution Law Journal, completed internships at the Law Offices of the Public Defender (Riverside County) and the Employment Litigation Division of the Los Angeles City Attorney's Office, and prosecuted violent criminals as a Certified Law Clerk in the Ventura County District Attorney's Office.
+ University of Redlands, Redlands, California
Mr. DeSantis graduated Magna Cum Laude from the University of Redlands with a Bachelor's degree in Government/Pre-Law with specialized studies in Economics.
Michael J. DeSantis is a litigation Associate at Lobb & Plewe's Corona, CA office, representing clients in litigation and other disputes, including business, contract, and employment matters.
+ Professional Associations and Memberships