Originally from Southern California, Craig grew up in the Pacific Northwest and earned his Bachelor of Arts in International Studies and German from the University of Oregon.
Craig earned his Juris Doctor from Seattle University, graduating cum laude, followed by an LL.M. in Taxation from the University of Washington. Since then, he has focused in practice on tax matters and estate planning.
Originally licensed in Washington State, Craig has been admitted to the State Bar of California since 2018.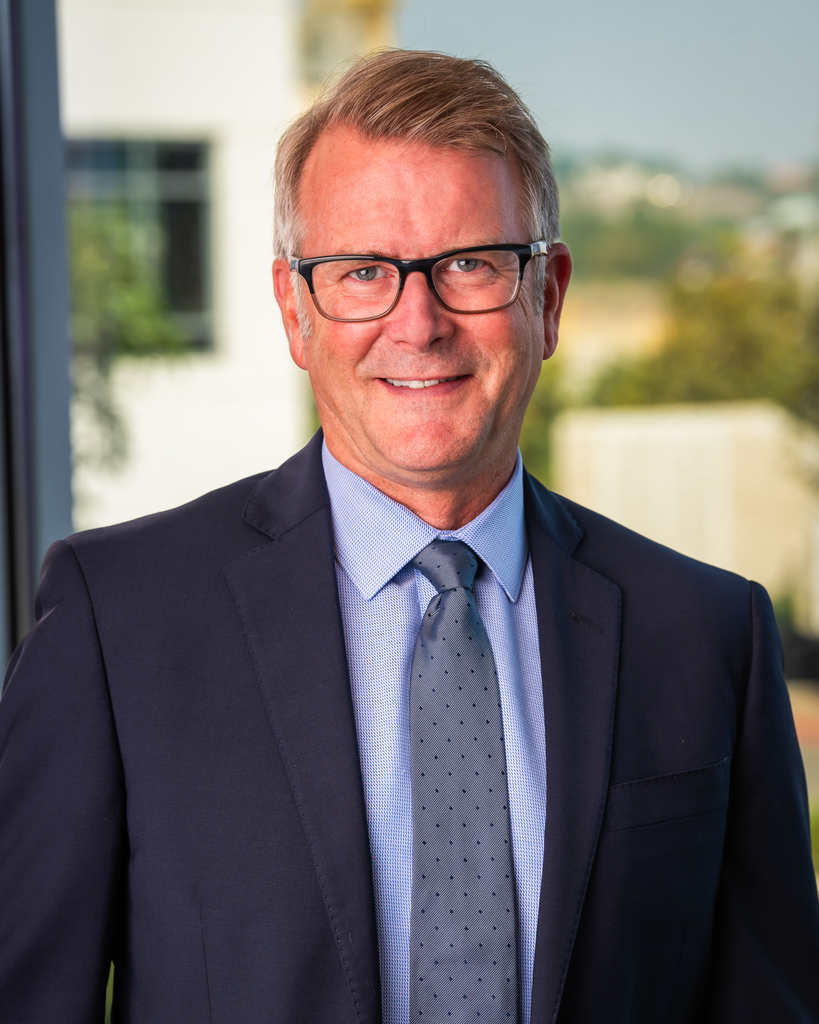 David is an Associate in the Temecula office.
Originally from Los Angeles, California, David attended University of California Berkeley where he received his Bachelor of Arts degree in Political Science.
David earned his Juris Doctor from the University of California Los Angeles School of Law after spending his first academic year at Pepperdine University School of Law. During his time at UCLA School of Law, David completed his specialization in Business Law, while also taking courses in accounting and tax. David was admitted to the State Bar of California in December, 2021.