Employment Law – Employer
Home / Employment Law – Employer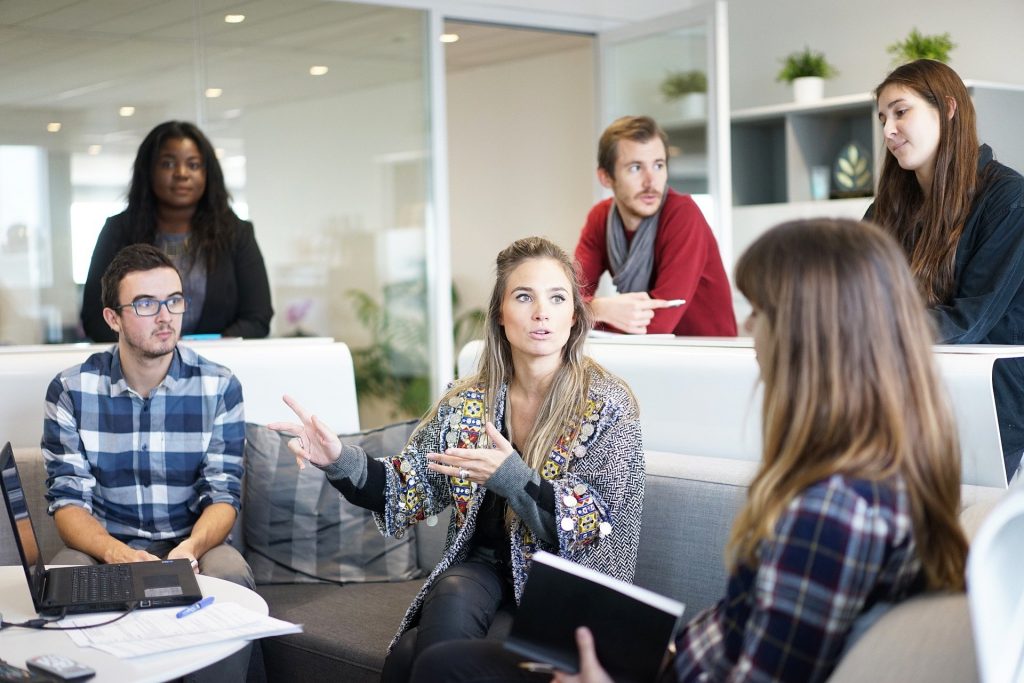 Helping Employers Resolve Employment Law Matters
As an employer in California, you have many laws to follow when it comes to your employees. At Lobb & Plewe, we can discuss what legal issues you may run into and how you can protect yourself and your company from misunderstandings and potential lawsuits.
We Focus On Your Needs As An Employer
Our law firm knows how complicated running a business and managing employees can be. We understand complex employment law issues, and we know what steps to take to keep you and your business protected.
Our employment lawyers focus on you and can help you with several different issues that can stem into a legal dispute, including:
We can also draft and review employment contracts to make sure they address a variety of legal scenarios and what each party's rights are in regard to the specific issue.
Employment issues can be very complex and hard to resolve on your own. Our attorneys understand this area of law very well and can make sure you and your employees understand the law and what actions can be taken to protect your company from legal issues with employees.
Our law firm helps employers understand the law and can protect you from legal disputes in the future. With offices in Corona, Temecula and Las Vegas, we represent clients throughout California, Nevada, and in other locations throughout the United States. Call our office at 951-335-0465 or fill out our online form.