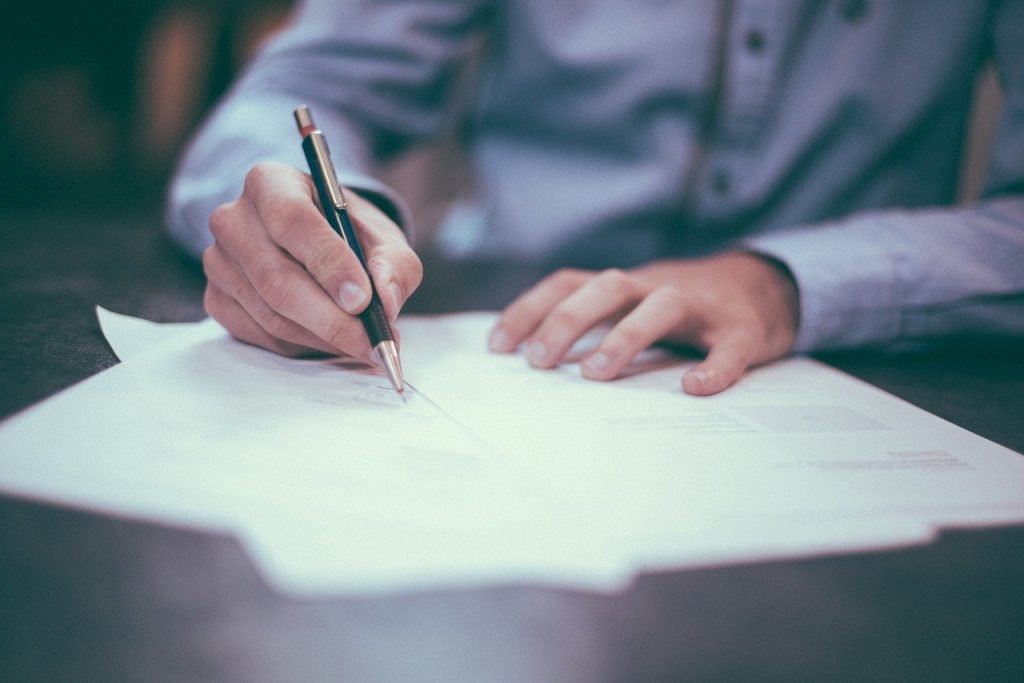 Estate Planning Strategies for High-Net Worth Individuals
At Lobb & Plewe, we know how to handle a variety of complex estate and tax planning matters for clients with diverse estate planning needs. Our law firm understands how difficult it can be to plan for the future, and we are here to help you every step of the way.
Our lawyers have experience with estate and tax planning issues, and we know how gift tax laws and other tax issues may affect your assets and inheritance for your loved ones. We get to know you and your financial situation to determine the best course of action to help you meet your goals.
Part of our discussion will include reviewing your estate planning options and finding the best plan to reduce the tax liability when passing assets to your heirs and taking steps to preserve your assets.
Our law firm handles many different types of issues when it comes to your estate, including:
Estate tax laws and the financial implications involved with a complex estate can be difficult to comprehend. We know the law and guide you through this process so you and your family are protected now and in the future.
Contact Us To Discuss Your Estate Planning Needs
With offices in Corona, Temecula and Las Vegas, we represent clients throughout California and Nevada. Our attorneys can discuss and review your estate and tax planning needs. Call us at 951-335-0465 or submit your information to learn more about how we can help.