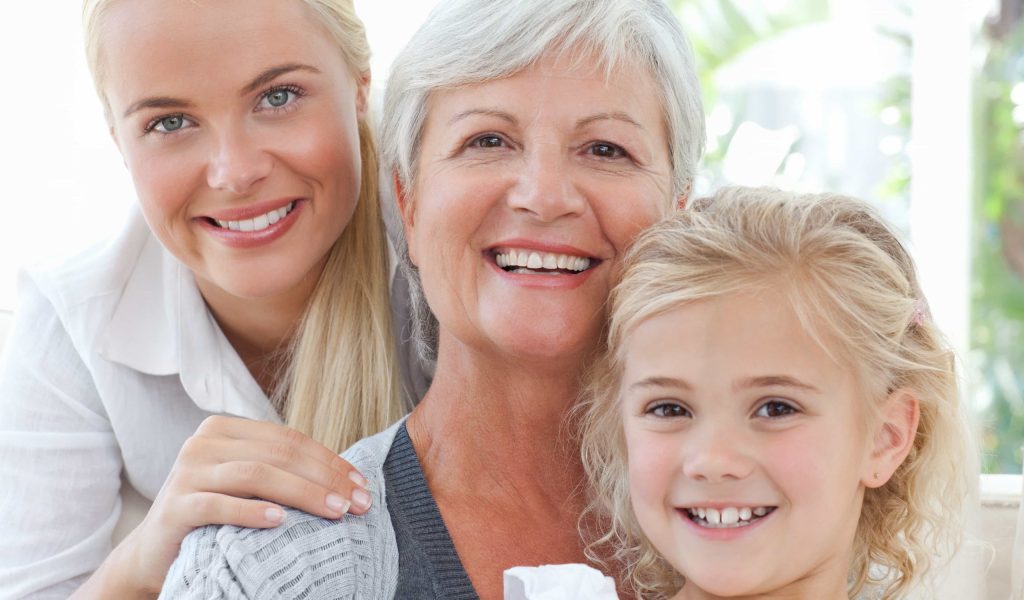 Authored by Kristin Gifford & Natalia Mowery
Funding Instructions
After a trust is signed, it must be funded.  You may be asking, what is funding and what assets should be funded into the trust?  Funding is the process of transferring assets to a trust.  While the assets funded into a trust will be specific to an individual or couple's estate plan, below is a general overview of assets typically funded into a revocable living trust.
To fund or transfer assets to your trust, you will make ownership changes to change the title of most of your assets from your individual name to your name as Trustee of your trust.  For other assets, you will make beneficiary changes to distribute those assets to upon your death to your trust or an individual(s).  Generally, to make such changes, you must execute new documents of title, deeds to real property, and signature cards for your financial accounts, in addition to change of beneficiary forms for retirement accounts and life insurance.
To make such owner and beneficiary changes, your trust portfolio will include a Certification of Trust.  The Certification of Trust provides the needed information about your trust without disclosing confidential details including that you have a trust, are one of the trustees, and you have authority and power to transact business as Trustee.
Generally, ownership and beneficiary changes should be changed as follows:
Ownership Change
Beneficiary Designation

Stock and Bonds
Real Property
Timeshares
Business Interests
Notes Receivable
Personal Property such as art, jewelry, and household furniture
Cash accounts including bank accounts, treasury bills, money market accounts, and certificates of deposit

Automobiles, Aircraft, Boats
Life Insurance
Retirement Accounts including 401Ks, IRAs, pension plans
Note that you may need the assistance of your financial advisor, accountant, broker, or life insurance agent to help you make ownership and beneficiary changes.  Additionally, you should consult with an attorney to prepare and record deeds to change the ownership of real property as well as prepare an assignment to transfer your personal property.  Your attorney should also review your entity documents and prepare the necessary documents to transfer the title of your business interests.
After the funding of your trust is complete, be sure to keep copies of written documents that provide evidence of the owner and beneficiary changes to your assets in your trust portfolio.  Also, be sure to properly title your future assets.
Although funding your trust can be a time-consuming task, it is a key step to be sure your assets avoid probate and pass to your heirs according to your wishes!