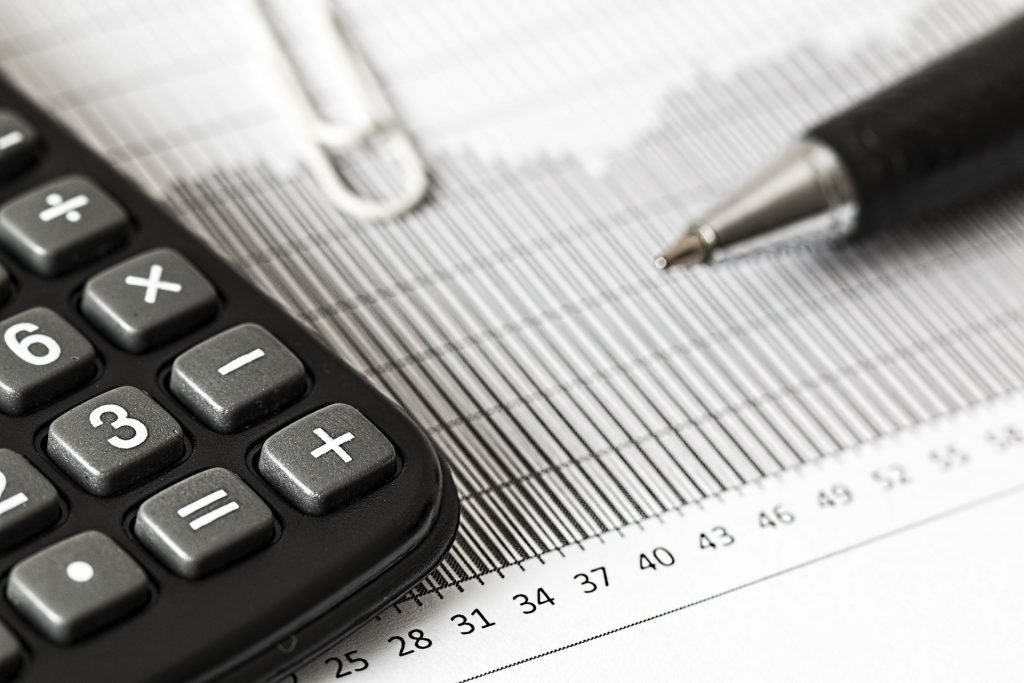 Adequate Insurance Coverage Is Essential To The Health Of Your Business
An unexpected lawsuit can be financially disastrous for your business. Business owners should consider obtaining insurance policies to cover a variety of losses, ranging from property damage to liability or workers' compensation claims and everything in between. To face potentially ruinous litigation is a scenario that business owners are keen to avoid. Without having protections in place, you can render yourself, and your business, vulnerable to preventable legal action.
For this reason, it is uniquely important to have comprehensive insurance coverage for your business. At our firm, Lobb & Plewe, we consult with business owners to ensure the completeness of their policies, while also offering guidance on how to minimize risk. Legal counsel is helpful when setting up your business insurance policy, and you may benefit from legal support when you need to file a claim or when a claim is filed against your business. Some insurance companies can put up a fight when it comes to holding up their end of the contract, and an insurance attorney can work to make sure you obtain the coverage to which you are entitled.
A Firm That Can Aid In Several Facets Of Insurance Law
What Types Of Business Insurance Exist?
In California, many businesses begin with a business owner's policy as their foundation, which covers three principal areas:
General liability. This insurance protects your business from claims when bodily injury or property damage is caused. This is useful if you accidentally damage someone's property while working at their home or a customer slips and falls at your store.


Commercial property. This insurance protects the company space you own or rent. This also covers the equipment used to run your business. For example, if you are a bakery and your mixer gets damaged, commercial property insurance can help cover repair costs.


Business income: If you cannot open or operate due to covered damage such as wind, fire, or theft, this insurance allows you to replace lost income.
There are other opportunities for coverage beyond these three areas that may apply to your business. Again, a business attorney can help you navigate your options and determine which coverage is best for your company.
Obtaining The Right Business Insurance
Protecting your business is undoubtedly near the top of your priorities. To fully preserve what you have built, it is necessary to prepare for unforeseen events. The potential financial consequences of a mishap could eliminate a business's assets and leave you back at square one. In aiding you in acquiring the proper insurance coverage for your business, our firm can:
Acquiring insurance coverage can be a complex endeavor for a business. The needs of an enterprise are often far more robust than that of an individual. Our firm has an extensive history of assisting business owners in California, Nevada and across the United States as they locate and obtain the insurance policies that are right for them.
How Can An Attorney Help After I've Obtained Business Insurance?
Unfortunately, insurance companies often hope to pay as little as possible when claims are filed. Therefore, when filing claims, you may benefit from an insurance attorney to make sure you are getting what you and your insurance company agreed upon when setting up your policy.
Bad Faith Insurance Case Claims
"Bad faith insurance" is the term used when insurance companies use deceptive tactics to avoid their contractual obligations. For example, they may attempt to make a lowball offer to settle a claim or misrepresent contract terms or exclusions to avoid paying claims. If you believe a claim was wrongfully denied, an attorney can pursue a breach of contract claim. While doing so, they may discover a claim for "bad faith" exists, in which case they can support you in building your case against your insurance company if they refuse to resolve the claim according to the contract.
If your insurance company denies a claim that should be covered, you may feel as if you have nowhere to go and think you are stuck with the bill. Hiring an insurance lawyer is beneficial in these cases, as we are experienced in challenging insurance companies and negotiating with them to get your claim rightfully covered.
If your business is sued and the claim falls under your insurance policy, it is common for your insurance company to provide legal counsel to defend you at its expense. This makes sense because it is insuring you, and a loss would result in it paying the judgment, so it wants to win the case.
Occasionally, there are conflicts of interest between an insurance company and its policyholders, resulting in the insurance company refusing to provide legal counsel. In this case, the insured can choose a "Cumis counsel" and the insurance company will pay for it. Essentially, business owners can choose their own insurance attorney to defend them in these cases. However, insurance companies do not always make this known outright. This could be because they hope you attempt to defend yourself or find inexperienced and low-priced representation that you will pay for yourself. If you receive a "Reservation of Rights" letter from your insurance company notifying you that it will not vigorously defend you, contact our team at Lobb & Plewe to determine the best course of action.
Construction And Contractor Insurance Risk Management
Due to the nature of construction and contracting work, developing a comprehensive insurance policy for your business is crucial to limit liability. Premiums on a contractor's insurance policy can vary substantially from year to year, especially if settlements are being paid out frequently. Hiring an insurance attorney of your own to ensure that an insurance company's defense attorney gets the best result (i.e., a lower settlement) for the contractor during claims will help keep premiums from substantially rising each year. This could apply to other businesses, as well—if you feel your premiums are rising due to frequently high settlements, consider hiring a private attorney to check the work of the attorney your insurance company is providing you.
Why Do Businesses Need Legal Representation For Insurance Claims?
You've worked hard to build your business, and an insurance claim gone wrong could lead to financial ruin. Being a business owner comes with its own set of constant stressors. Once you are involved in litigation, more stress is added to your place. You could choose to represent your business on your own, but hiring a lawyer will help to relieve stress and lead to a higher chance of the case ending in your desired outcome.
Like any legal case, business insurance cases are complex and time-consuming. You'll often be going up against the experienced legal team of an insurance company that is doing everything it can to build a case in its favor. Our team is knowledgeable and experienced in California insurance law, and we can guide you through the complexities of your case. In addition, we are proficient in the vocabulary of insurance policies and are not afraid to challenge insurance company interpretations of policies to get you the compensation you deserve.
Trust Our Experienced Team Of Insurance Lawyers
Whether you are seeking to obtain an insurance policy for your business, or you are filing or defending your business against a claim, we are ready to help. Arrange for a consultation regarding your insurance coverage status by contacting Lobb & Plewe today. We have a large team of experienced insurance attorneys serving a wide area around Corona, Temecula and Las Vegas. You can arrange for a meeting with one of our insurance lawyers by sending us an email, or by calling our office at 951-788-9410.
Subscribe for our monthly newsletter to stay updated