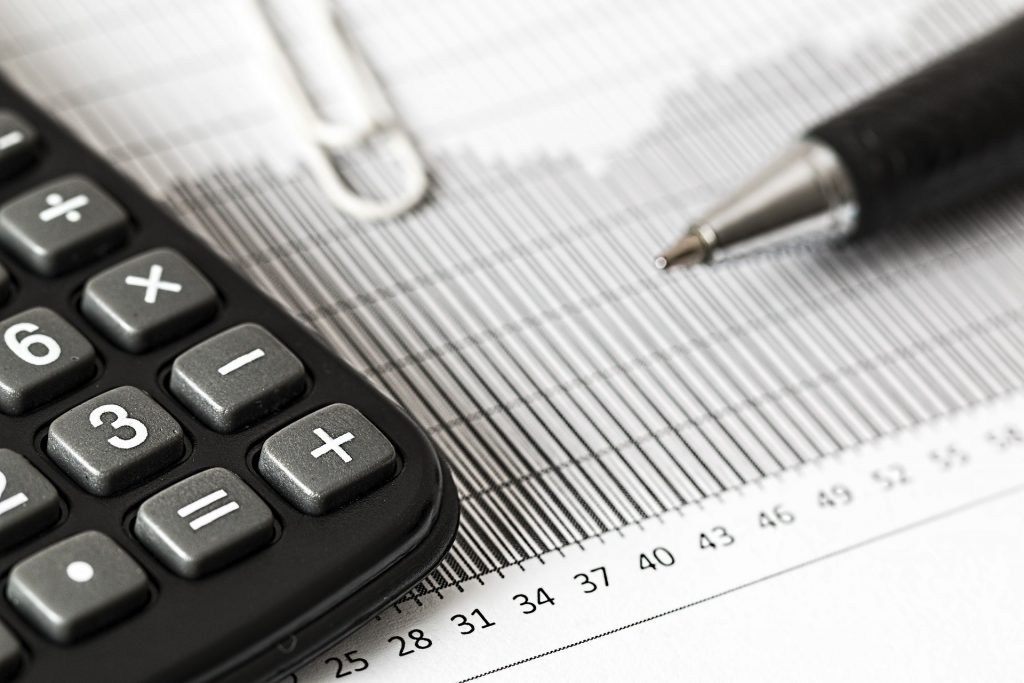 Adequate Insurance Coverage Is Essential To The Health Of Your Business
An unexpected lawsuit can be financially disastrous for your business. To face potentially ruinous litigation is a scenario that business owners are keen to avoid, but without having protections in place you can render yourself vulnerable to preventable legal action.
For this reason, it is uniquely important to have comprehensive insurance coverage for your business. At our firm, Lobb & Plewe, we consult with business owners to ensure the completeness of their policies, while also offering guidance on how to minimize risk.
A Firm That Can Aid In Several Facets Of Insurance Law
Protecting your business is undoubtedly near the top of your priorities. To fully preserve what you have built, however, it is necessary to prepare for unforeseen events. In aiding you in acquiring the proper insurance coverage for your business, our firm can:
Acquiring insurance coverage can be a complex endeavor for a business. The needs of an enterprise are often far more robust than that of an individual. Our firm has an extensive history of assisting business owners in California, Nevada and across the United States as they locate and obtain the insurance policies that are right for them.
Our Attorneys Can Help You Assess Your Insurance Needs
To arrange for a consultation regarding your insurance coverage status, please contact Lobb & Plewe today. You can arrange for a meeting with one of our insurance lawyers by sending us an email, or by calling our office at 951-335-0465.