Home / Real Estate Transactions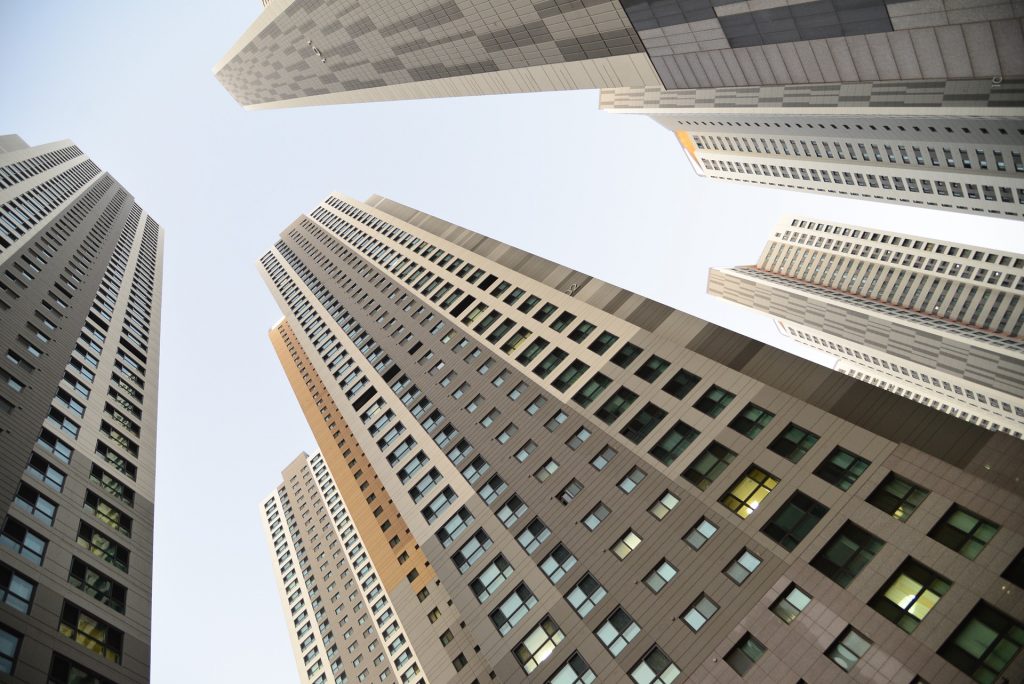 Multidisciplinary Real Estate Transaction Advice
Real estate investors, developers and individuals considering buying, selling or developing property in Southern California can rely on the experience of the Lobb & Plewe real estate group. When undertaking real estate transactions, clients of Lobb & Plewe profit from aggressive negotiators, as well as sophisticated legal advisers with a deep knowledge of tax, securities and corporate law.
The firm represents a diverse clientele including:
Key Areas Of Our Real Estate Service
The Lobb & Plewe real estate attorneys pride themselves on their negotiation skills and their broad knowledge of California real estate law. Since its inception, the firm has advised clients in a wide range of commercial real estate transactions, including:
The real estate services at Lobb & Plewe span from negotiating leases for startup businesses to structuring complex secured lending transactions for long-established corporations. In the event that a dispute arises in a property matter, Lobb & Plewe provides aggressive real estate litigation services.
Riverside Real Estate Attorneys
Lobb & Plewe handles businesses' real estate transactions in California, Nevada, and other locations around the United States in an effective and creative manner. To discuss a real estate transaction with one of their attorneys, contact them at 951-335-0465 or online.