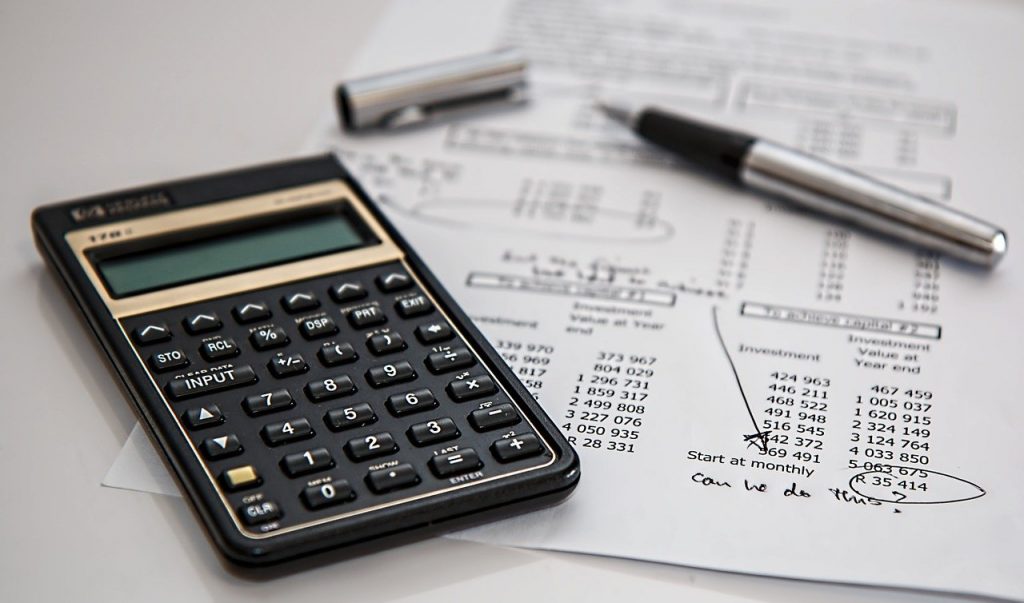 Tax Planning For A Secure Financial Future
The attorneys at Lobb & Plewe understand that tax planning is an integral part of building and preserving wealth for closely held businesses. Failure to consider the tax consequences of the transfer or sale of a business can be financially devastating. On the other hand, proper tax planning can turn a marginal business endeavor into a profitable one.
The experienced tax planning attorneys at Lobb & Plewe examine each client's situation, explain the options and create the necessary framework to implement.
Comprehensive Tax Planning For Individuals And Businesses
The Lobb & Plewe tax group has broad experience in tax law, with a focus on the taxation of high-net-worth individuals and owners of closely held businesses. Our tax planning team guides individuals and businesses in structuring transactions in a tax-advantaged way. The tax planning attorneys at Lobb & Plewe can help you with:
Contact Us Today For Detailed Answers To Your Tax Concerns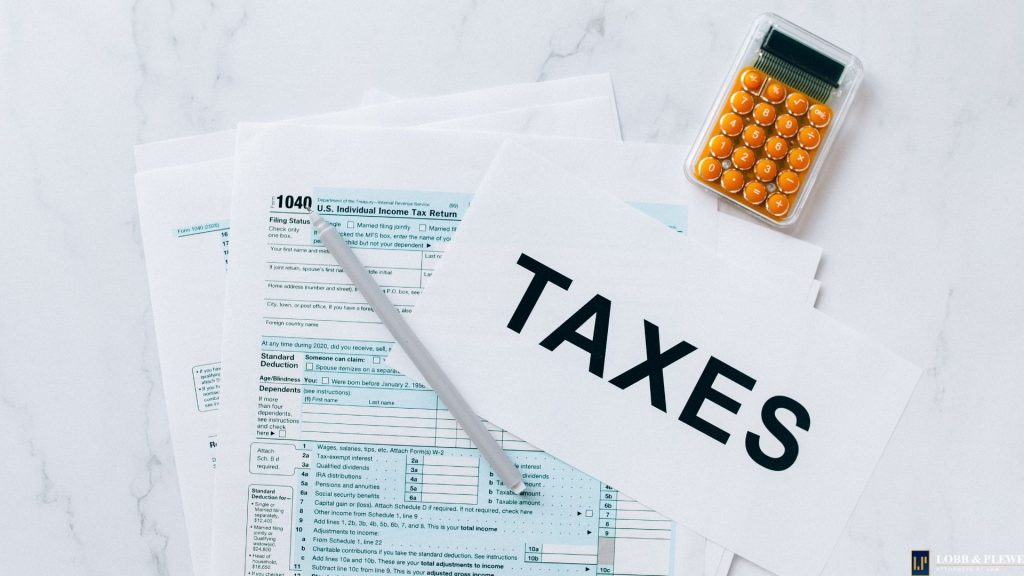 Contact an experienced tax lawyer at Lobb & Plewe to help assess the tax implications of a financial transaction or estate planning decision. Their attorneys can be reached by 951-788-9410 or online today.
Subscribe for our monthly newsletter to stay updated