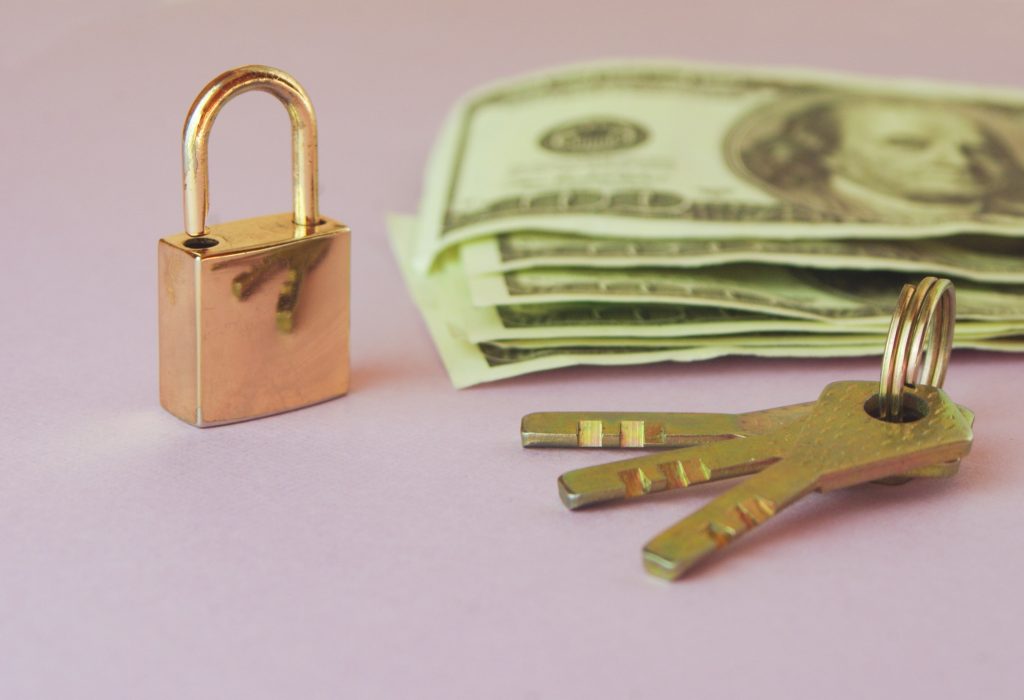 The Right Planning Can Allow You To Better Protect Your Assets
Having a plan for your assets is important. If your estate or business is organized effectively, you likely have a concept of how you will maintain or distribute those assets. While this is certainly a diligent planning practice, it can be wise to also account for the potential effects of creditors or tax liabilities. A lack of foresight can lead to scenarios where outside actors claim sizable portions of your assets, serving as a detriment to your future goals.
Fortunately, there are measures that you can take to protect your assets and preserve your wealth. Our attorneys at Lobb & Plewe can assist individuals in constructing approaches that shield their assets and maintain the integrity of their estates. We have a lengthy history of aiding clients with asset protection services, and we can employ our experience on your behalf as well.
Our Firm Can Assist With A Number Of Strategies
Asset protection does not rely on a single formulaic strategy – different individuals will call for different approaches. As there are several methods for shielding assets, our firm explores the avenues that are available to each client before landing on a plan that is right for them. Some asset protection services that our firm offers include:
Establishing irrevocable trusts: These instruments can effectively stave off creditors as well as lawsuits.
Creating limited liability companies: A limited liability company will protect your personal assets from legal action taken against your business.
Strategic uses of powers of attorney: Appointing the right individual to make decisions on your behalf should you become incapacitated is often a shrewd tactic.
Utilizing effective tax planning techniques: Allocating your assets in certain ways – including using trusts and select business structures – can reduce your tax liabilities.
Nevada Trusts: A Nevada Trust protects your assets from creditors and in the event you are sued your assets live safely in a Nevada Trust. Click here to learn more.
Before committing to an asset protection plan, it is advisable to consult with an experienced legal professional. At Lobb & Plewe, our lawyers are knowledgeable in an array of legal asset preservation maneuvers, and we can assess your situation to better determine what may be right for you.
Contact Us Today To Learn More About Asset Protection
Start taking steps to protect your future financial goals today. To learn more about asset protection or the many other services that we provide, call us at 951-335-0465. You can also visit our Contact page to send us an email and arrange for a consultation.