Home / Succession Planning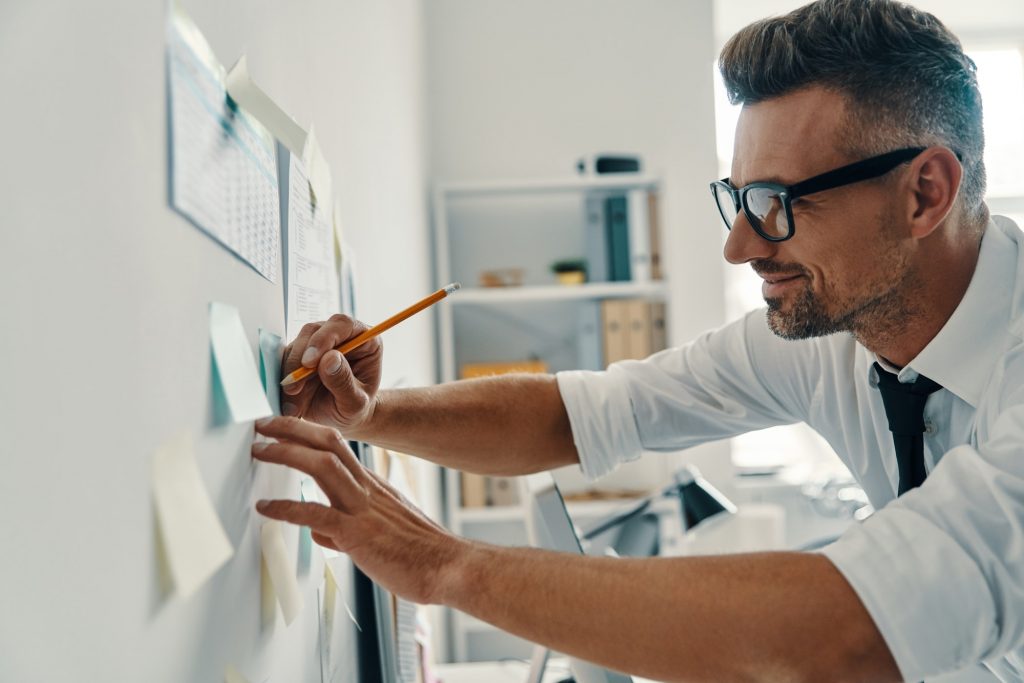 Succession Planning Is Critical To The Future Of Your Business
If you have built a business, you have a vested interest in its future success. Because you want your enterprise to continue to flourish for generations to come, it is necessary to consider who will assume control upon your exit. Unfortunately, this is not as simple as merely appointing a successor – a fair amount of planning is compulsory to avoiding potential legal issues.
At our firm, Lobb & Plewe, we routinely assist business owners in designing comprehensive succession plans. We have an extensive background in serving a variety of different businesses, and our attorneys can help you create a plan that is tailored to the needs of your business.
A Well-Designed Plan Can Ensure A Smooth Transition Of Ownership
As a business owner, you understand the value of preparation. An untimely death or an eventual retirement can spell turbulent times for your business if there is not a proper succession plan in place. Our firm can work with you to craft a plan that will avoid potential legal problems down the road. A few items that we believe are pivotal to any succession plan include:


Choice of successor and a time frame for succession: It is necessary to appoint a successor or to outline how an election process will unfold. A time frame of the current owner's retirement should also be included, along with processes that will take place in anticipation of that date.


Future strategies for the business post-succession: If the structure of your business will change upon succession, a plan for those changes should be added. This also applies to any potential policy revisions.


A plan for what will happen if the owner is suddenly incapacitated: Should the current owner unexpectedly become unable to perform their duties, having a designated replacement – either permanent or temporary – can be a helpful maneuver.
Our firm acknowledges that the succession planning needs of each business are different. If your business is family-owned, there can also be additional layers of planning that call for attention. Because our lawyers are well-versed in this area of business law, we can accommodate the nuances and challenges that your situation may present
Let Our Firm Help You Start Thinking Ahead
If you are beginning to think about who will one day succeed you at your business, allow our firm to help you formalize those plans. By calling our office at 951-788-9410, you can arrange for a consultation to discuss your vision. For more information, you may also contact us via email.
Subscribe for our monthly newsletter to stay updated