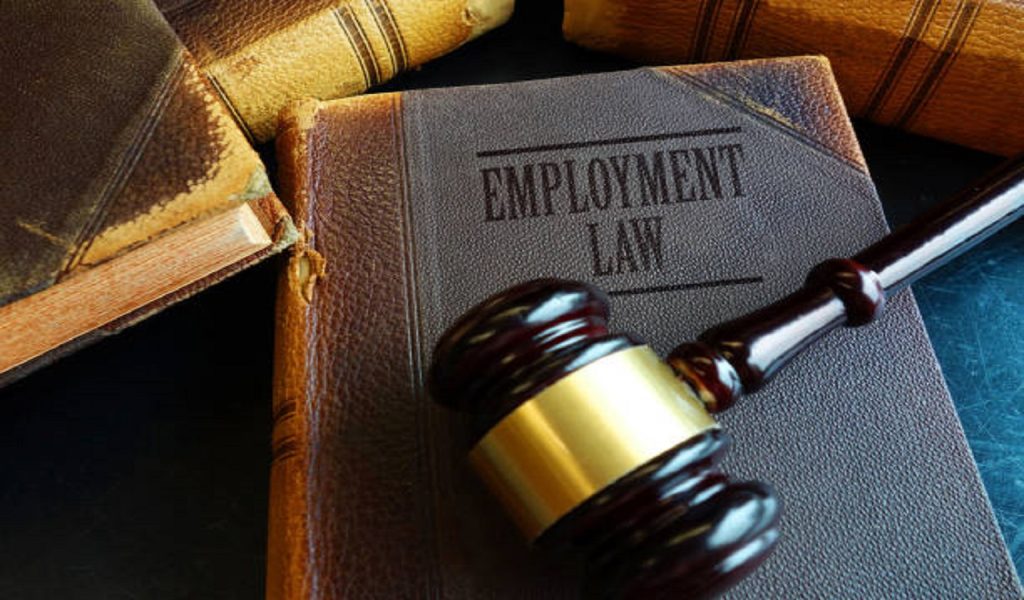 Authored by Sara Mostafa

The following article regards certain significant new California employment laws that will take effect January 1, 2023, or January 1, 2024, as indicated. We advise you to review the contours of these laws carefully and alter your policies accordingly. We are available to assist you with updating your policies and employee handbooks and in connection with any questions or concerns.
Bereavement Leave
Effective January 1, 2024, California employers with five (5) or more employees will be required to provide their employees that have been employed for at least thirty (30) days with five (5) days of unpaid leave to be taken within three (3) months of the death of a family member. For purposes of the law, family members include a spouse or domestic partner, child, parent, parent-in-law, sibling, grandparent, and grandchild. The days off do not need to be taken consecutively.
Emergency Conditions
Effective January 1, 2023, employers will be prohibited from retaliating against employees for leaving the workplace (or not attending) as a result of "a disaster or extreme peril to the safety at the workplace caused by natural forces or a crime, or an evacuation order due to a natural disaster or crime at the workplace, an employee's home, or their child's school". The employee is required to notify the employer of their departure when feasible. This law does not apply, without limitation, to first responders, disaster service workers, health care workers, persons working on military bases, and utility workers.
Pay Data Reporting
Effective January 1, 2023, all California employers must provide pay scale information to current employees and applicants for the position in which they are employed. Employers with 15 or more employees must post the pay scale within any job posting. All employers must maintain records of job title and wage rate history for each employee for the term of employment and three (3) years thereafter. The CA Labor Commissioner is entitled to inspect such records. Employers with 100 employees or more must submit a pay data report to the California Civil Rights Department, which is required to include the median and mean hourly rates for each job category by race, ethnicity, and gender. Employers with 100 or more employees hired through staffing agencies must also submit a separate pay data report covering employees hired by staffing agencies during the prior year.
Minimum Wage Increase
Effective January 1, 2023, California's minimum wage will increase to $15.50 per hour for all employers, regardless of size. The 2023 minimum salary threshold that must be paid to an exempt employee will be $64,480 per year.
Covid-19 Exposure Notices
Through January 1, 2024, employers are required to post notice on a bulletin board or company portal within one (1) business day of learning that a person infected with Covid-19 has been at the workplace. The employer must also notify close contacts. The posted notice must state the dates the infected person was at the office, specific location of the exposure, contact information to receive information regarding benefits, and contact information to receive the CDC cleaning and disinfection plan and Cal-OSHA COVID 19 Prevention Program.
Fast Food Industry Regulations
The Fast Food Accountability and Standards Recovery Act, set to go into effect on January 1, 2023, establishes a Fast Food Council within the Department of Industrial Relations to represent fast food workers; the council is also given the power to raise the 2023 California minimum wage to $22 per hour.
Off-Duty Marijuana Use
Effective January 1, 2024, AB 2188 will restrict adverse action by employers based on an employee's off-the-clock cannabis use. It also prohibits action if a pre-employment drug test finds non-psychoactive cannabis metabolites in an applicant's blood, urine, or hair. Employers in the building, construction, and other "essential" industries are exempt from this rule. Exemptions will also extend to employees who work in a 'safety' position, such as in the building and trades industry or law enforcement.
Leave to Care for "Designated Person"
Effective January 1, 2023, employees can take California Family Rights Act (CFRA) and/or California's paid sick leave to care for a "designated person." In both instances, an employer may limit an employee to one designated person per 12-month period. A "designated person" may be any person related by blood to the employee or whose association with the employee is the equivalent of a family member.
Discrimination
Effective January 1, 2024, the scope of California's Fair Employment and Housing Act (FEHA) will expand to (1) prohibit employers from discriminating against an employee or job applicant based on the person's use of cannabis off the job and away from the workplace, and (2) make it unlawful to discriminate against an employee or job applicant based on their "reproductive health decision-making", including, but not limited to, a decision to use or access a particular drug, device, product or medical service for reproductive health.