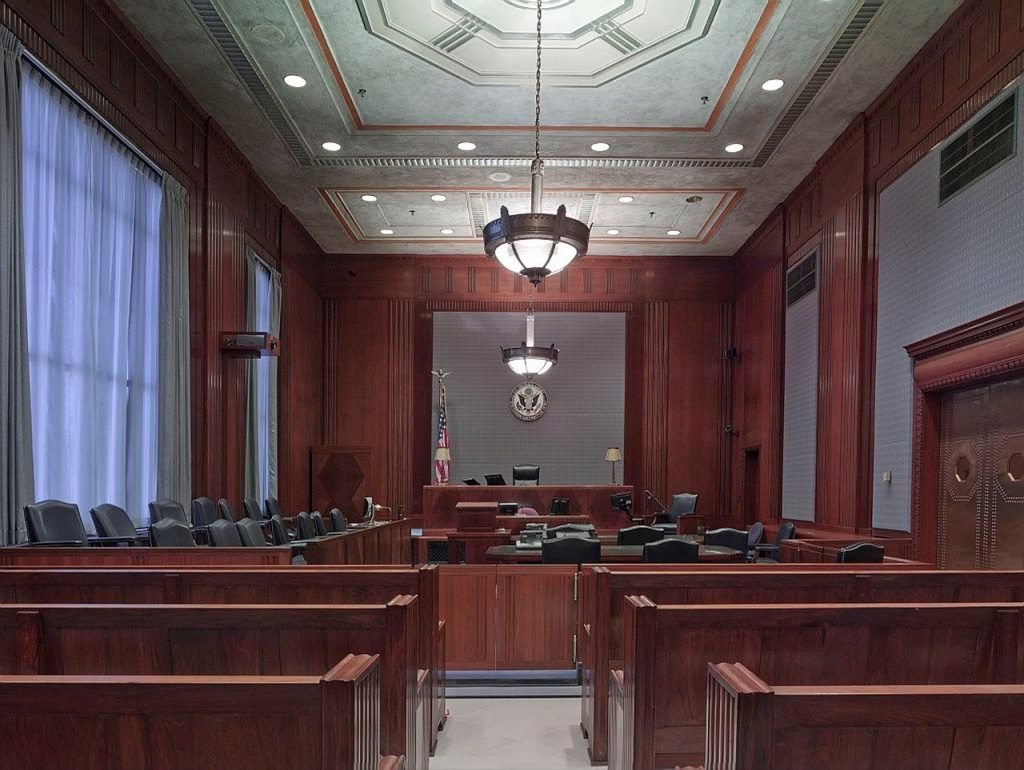 A Firm That Can Accommodate Your General Litigation Needs
When confronting a lawsuit, it is crucial to have an advocate on your side who will champion your best interests. No matter the level of merit you may ascribe to the claim, a complete and well-crafted defense is compulsory to your success.
The attorneys at Lobb & Plewe can provide you with seasoned and committed counsel. Our firm features accomplished trial lawyers, and we work closely with clients as they navigate a range of legal challenges.
Our attorneys have extensive experience in state and federal courts throughout California, as well arbitration with nationwide and local arbitration services.
We Can Assist You In Several Areas
Our firm recognizes that litigation can arise from many different occasions. Because our clients have diverse legal needs, our service offerings are comprehensive, serving a number of litigious areas. Some of our litigation services include:
A lawsuit can be a daunting prospect, and its potential impact can be a sizable source of anxiety. A knowledgeable legal professional can greatly assuage your uncertainty. Our attorneys at Lobb & Plewe can assess your situation and devise the best legal strategy for you or your business.
Our Firm Is Prepared To Start Working On Your Behalf
If you have questions regarding a potentially litigious matter in California, Nevada, or another state, our firm would be privileged to answer them. You can arrange for a consultation with one of our attorneys by calling 951-788-9410, or by sending us an email.