A law firm committed to the legal
needs of businesses and entrepreneurs

Our lawyers at Lobb & Plewe can handle all of the key legal needs for businesses, business owners, entrepreneurs and wealthy families.  We have offices in both California and Nevada. Our law firm was founded in 1993 and has gained a reputation for achieving successful results for our clients. We are made up of attorneys, paralegals and a professional staff who are skilled in providing outstanding legal service.  

Lobb & Plewe provides entrepreneurs with creative solutions 
to complex legal problems.
We promote long-term client relationships by delivering measurable value at a predictable cost in a timely manner.

All Of Your Business Needs
Proper planning and understanding of state and federal laws is essential for business owners, real estate developers and affluent families. We know what's at stake and can handle all of your legal needs. Our lawyers have extensive experience with complex business transaction and litigation matters.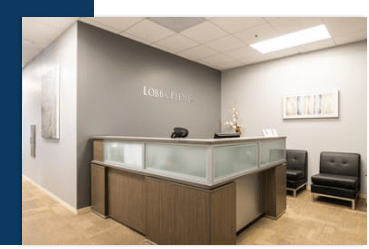 Serving
Businesses and Individuals Throughout California and Nevada


We can discuss all of your needs and offer a broad range of legal services, which include:

By scheduling your consultation, you can learn more about the advantages of working together with our legal team.
With offices in Corona, Temecula, and Las Vegas, we represent clients in California, Nevada, and in other locations across the United States.
Subscribe for our monthly newsletter to stay updated